Looking for some real American comfort food?
Well, look no further, you've found it ! 402 BBQ offers a drive thru and food truck that caters to Omaha, Council Bluffs, and surrounding areas.
Let us bring our mouthwatering smoked meats, sides, and handmade sauces to your next event! You will also find delicious shaved ice on our food truck menu!
Best BBQ & Shaved Ice food truck in the Midwest!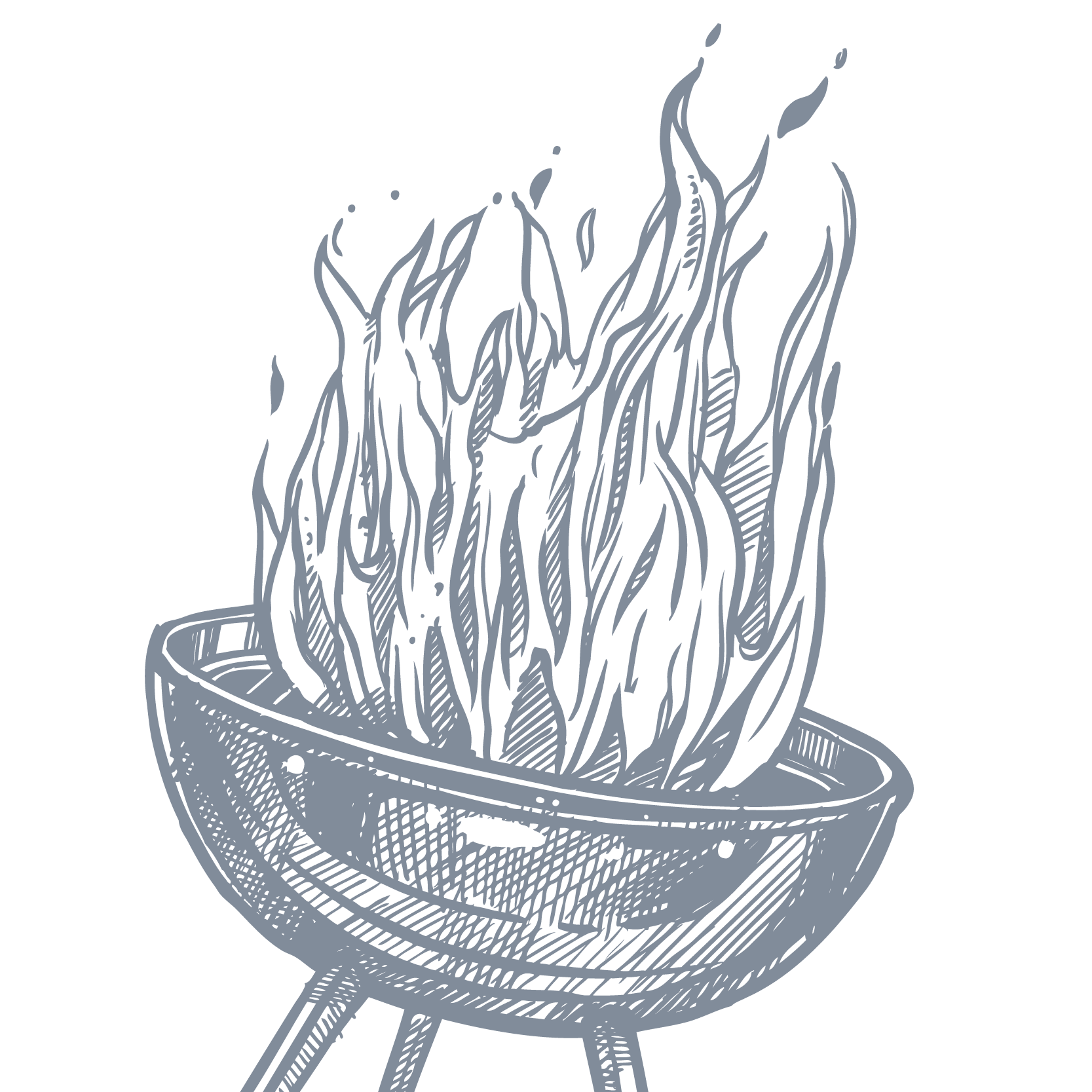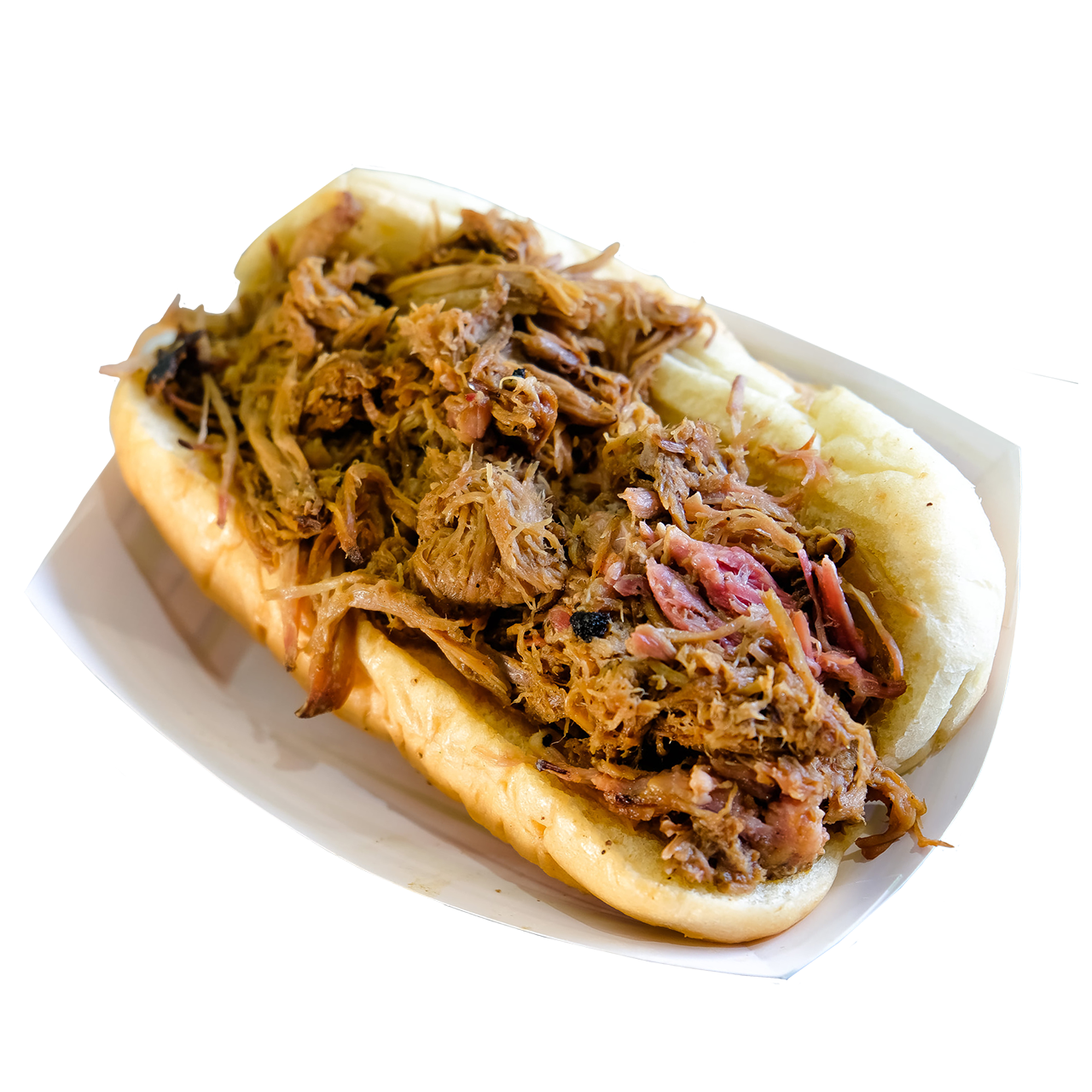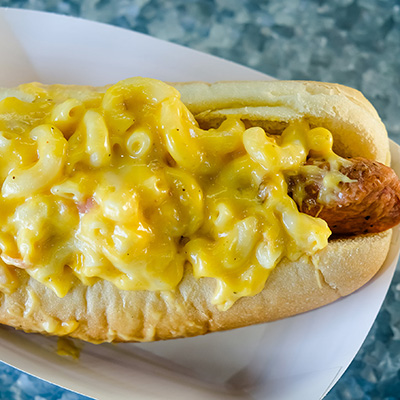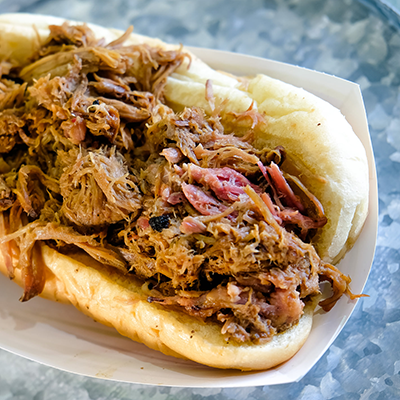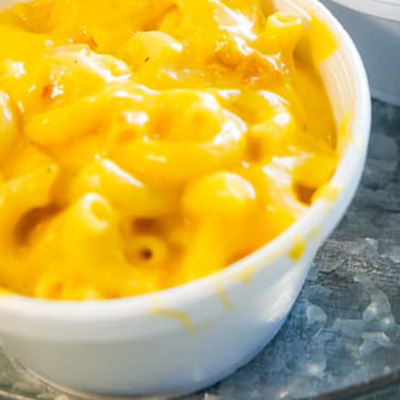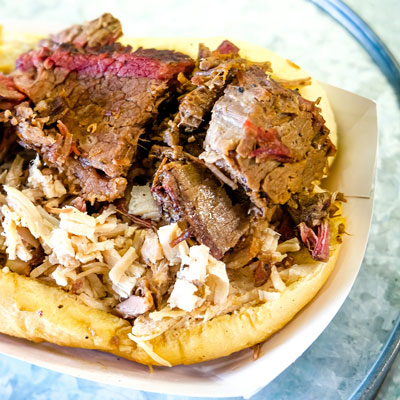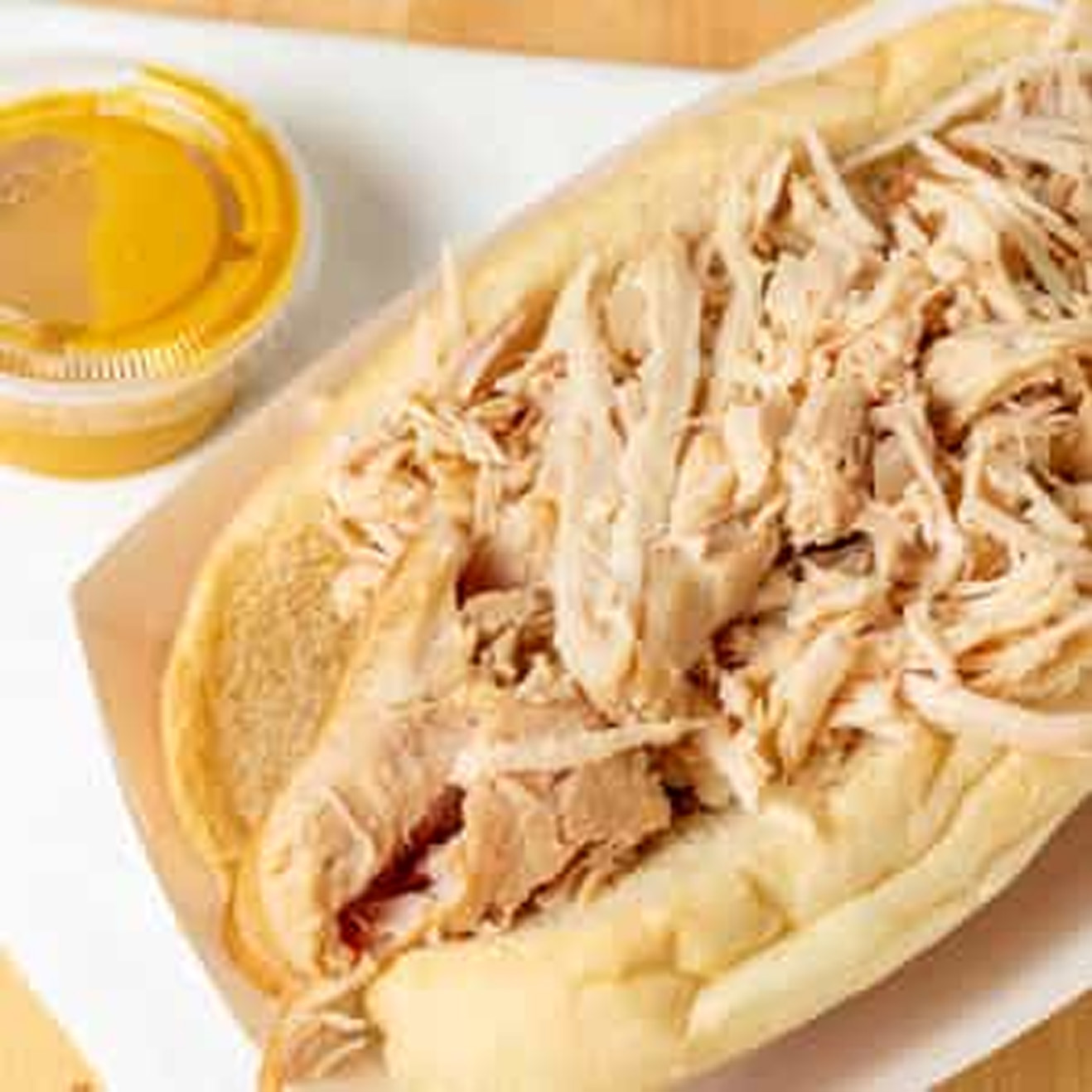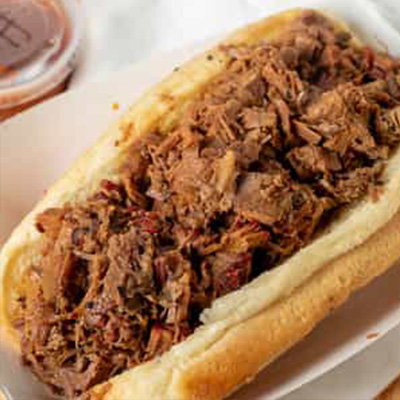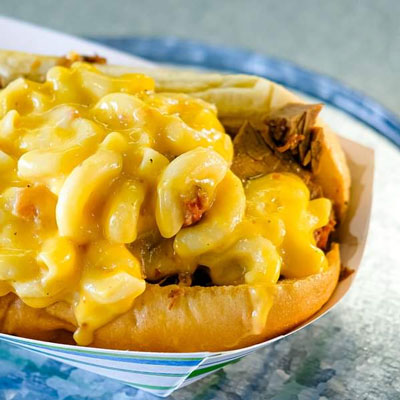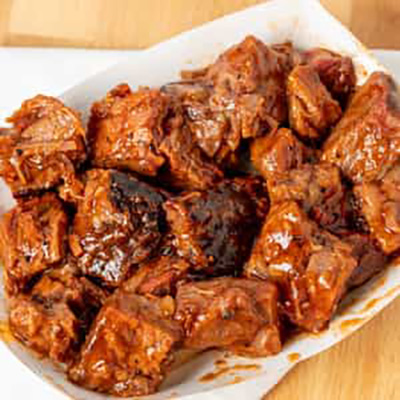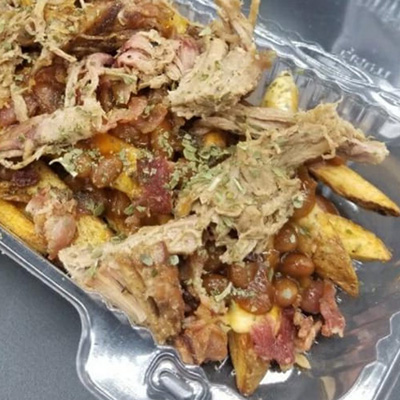 We can serve you in 3 different ways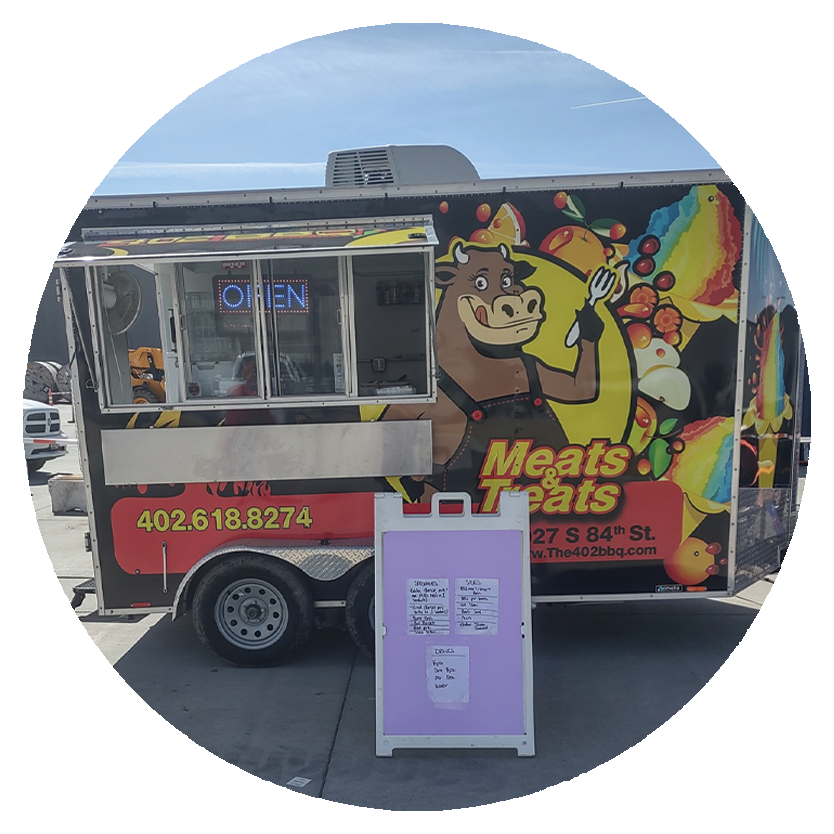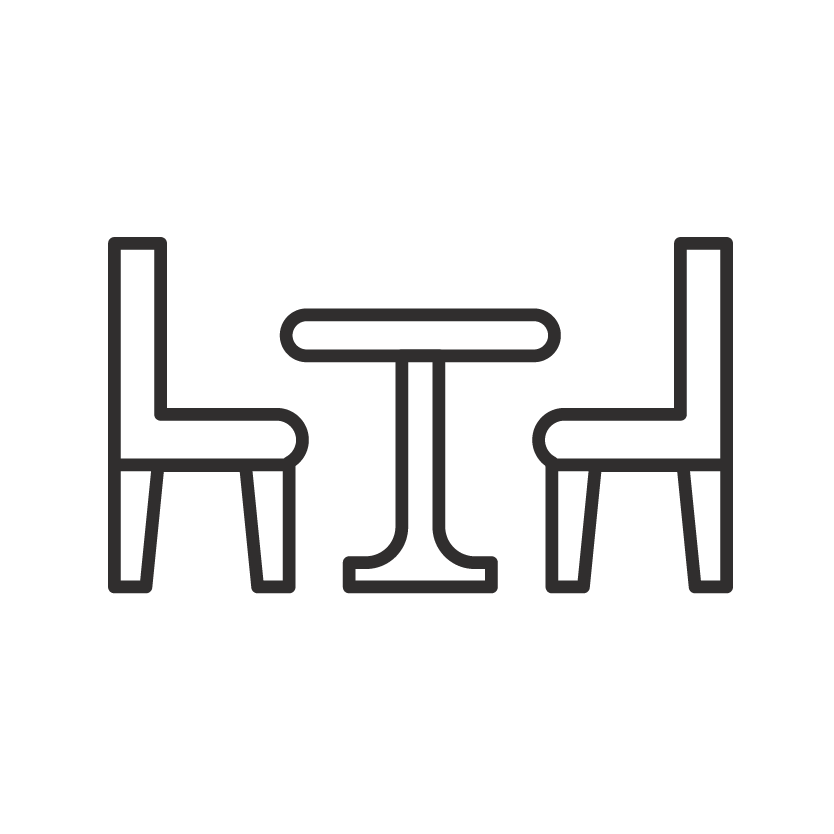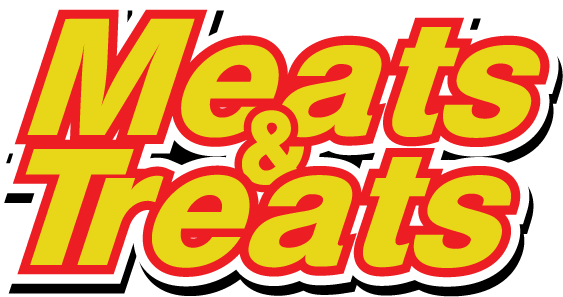 When conversations about regional barbecue get started (and they can get heated), you hear a lot of talk about places like Kansas City, Memphis, Texas, and the Carolinas. These places have world-famous destination BBQ restaurants, and you can get some damn good food there. Every part of this great country has it's own style of barbecue, and Nebraska is no exception.
At 402BBQ, we use locally sourced Chicken, Pork, Buffalo, and (of course!) USDA Prime Nebraska Beef.  We slow-cook all of these prime meats over a Mulberry and Apple wood fire, just like Nebraska folks have been doing for generations. Add the locally farmed vegetables, wild-caught fresh and never farmed catfish, our one-of-a-kind "Big Red Sauce," and fresh Rotella's bread, and now you're talkin' Real Omaha Barbecue!
402BBQ has all of your classic Barbecue favorites, such as Pulled Pork, Beef Brisket, Smoked Turkey, and Smoked Sausage daily. Any kind of ribs you like are available upon request. We serve 6 different homemade sauces and many side items, including smoked mac & cheese and bison chili.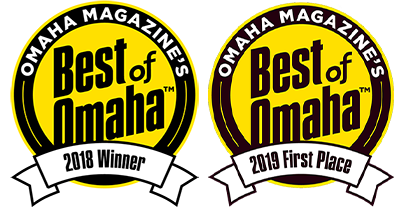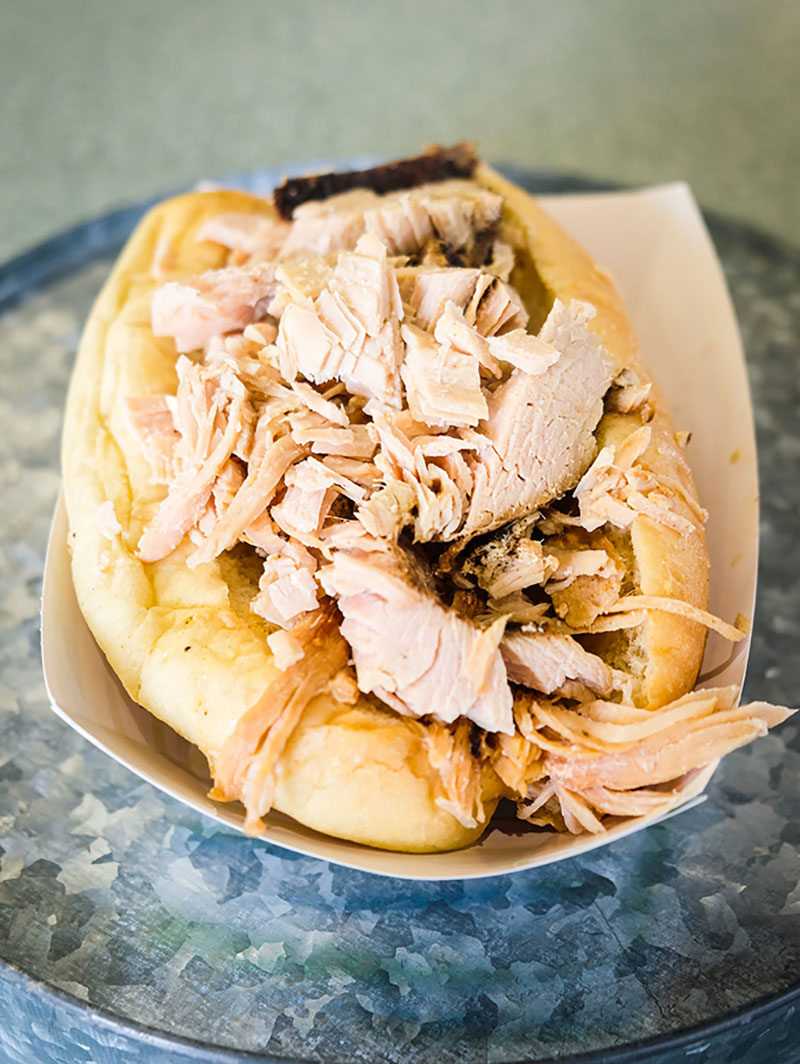 " Food was great, service was phenomenal. Really appreciated the patience as well as help with what to order! Definitely recommend it if you want an amazing sandwich." -Daniel
" Been a fan of 402 for several years now, food is always great, good portions, and great people! Thank you !!" -Sean
" Love this place!! Great food, good prices, and friendly staff!! I love the burnt ends!! #amazing" -Fantasia
" We ordered through LoCo delivery and the BBQ was fantastic!! Beans have a bit of zip to them!! I will totally order from here again!" -KT
" It's hard to pick a favorite meat or sauce, the mac and cheese and beans are really great ! the service is wonderful!" -Thomas
" Their food is legit!! Great brisket- moist and flavorful! Best burnt ends I have had in Omaha. Great jalapeño cornbread!! Want to try the ribs but keep missing out as they are out when I have ordered.Great food and prices!" -Sheila
Let us cater your
next event