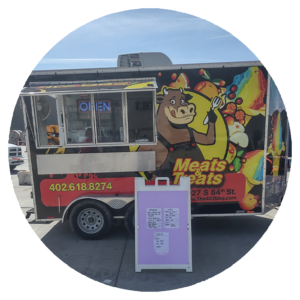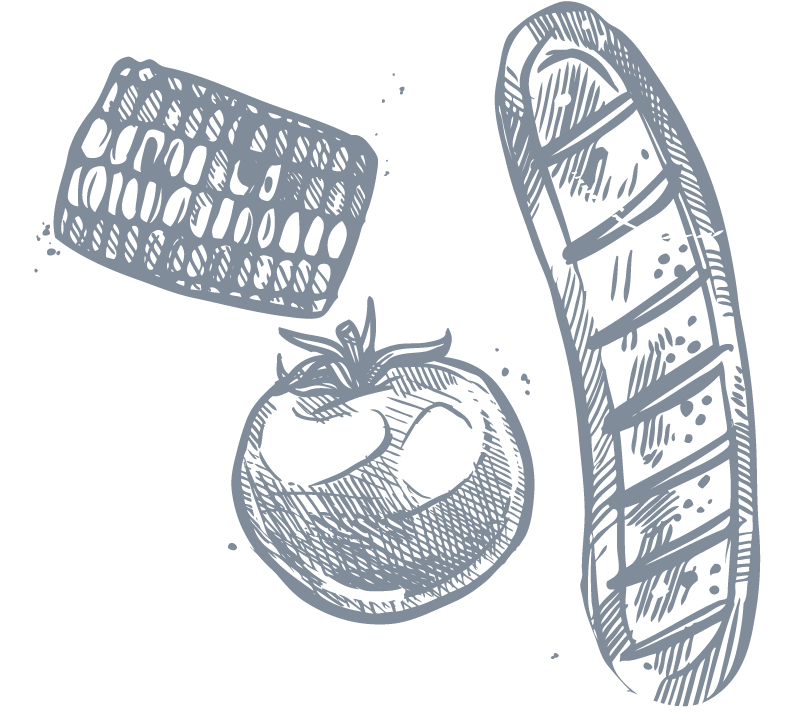 We can serve you BBQ & Shaved Ice from a Food Truck
Our 26 foot long truck can serve your crowd BBQ AND SHAVED ICE.  There is no charge for us to bring you the truck, although we may require some minimums.  At this time we only have one truck, so booking in advance is in your best interest.  We can either accept money from each guest or you can purchase food for your entire group.  If it's a pay-as-you go event, we may ask if we can advertise our location to the public.  We do not need any power or water from you, just a place to park and hungry people!  We would be happy to bring our entire menu or work with you to create the perfect limited one for your crowd!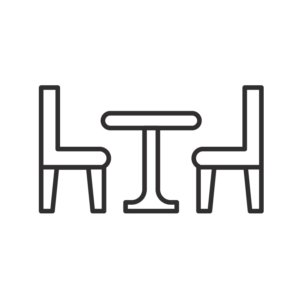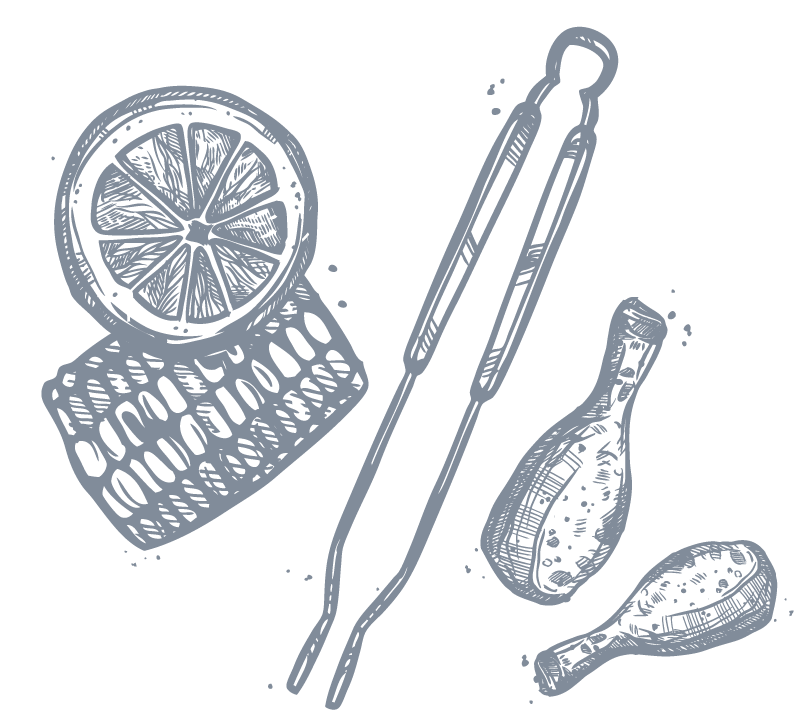 We can serve you BBQ from a table
We can serve our entire menu from a table inside your break room, conference room, lobby, or at your event outside.  All we require from you is a table and electrical outlet.  This is commonly used when the weather is nasty, the food truck is booked, or if you don't have the parking space for the food truck.  Just like from the food truck, we would be happy to make this a pay-as-we-go event, or you can purchase food for your entire group.  There is no additional charge for this service.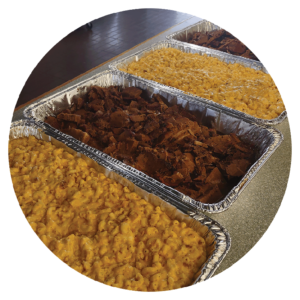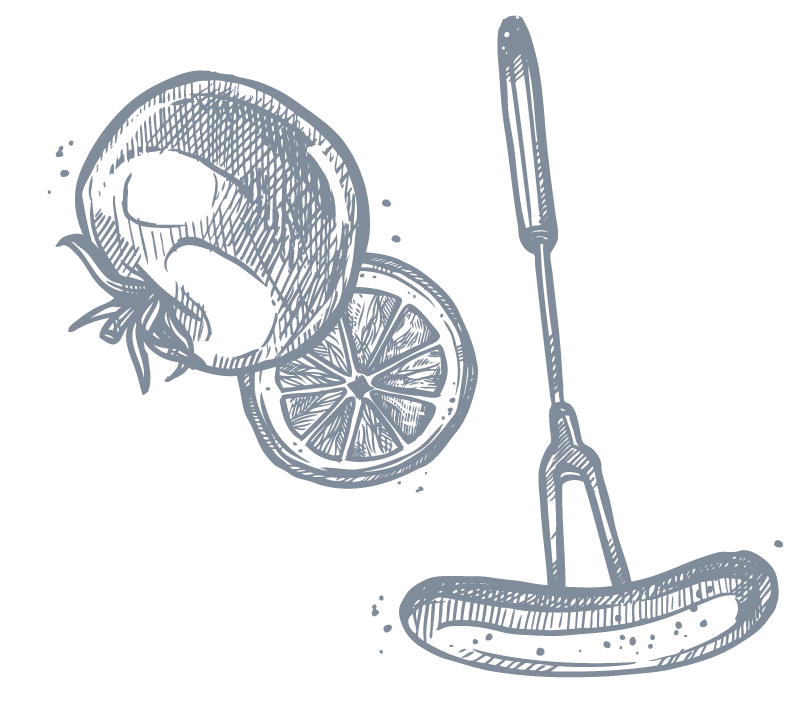 We can drop off trays of BBQ
Don't need us to serve it to you?  We would be happy to bring you trays of our delicious BBQ!  We require at least 48 hours notice for this option.  If it's a large group, the more notice we have the better.  We charge the same per sandwich rate as the food truck menu.  We weigh the food and bring you the bread on the side, so your guests can serve themselves buffet style.  Bread, sauce, paper goods, serving utensils, and delivery are included with orders of 200.00 or more.