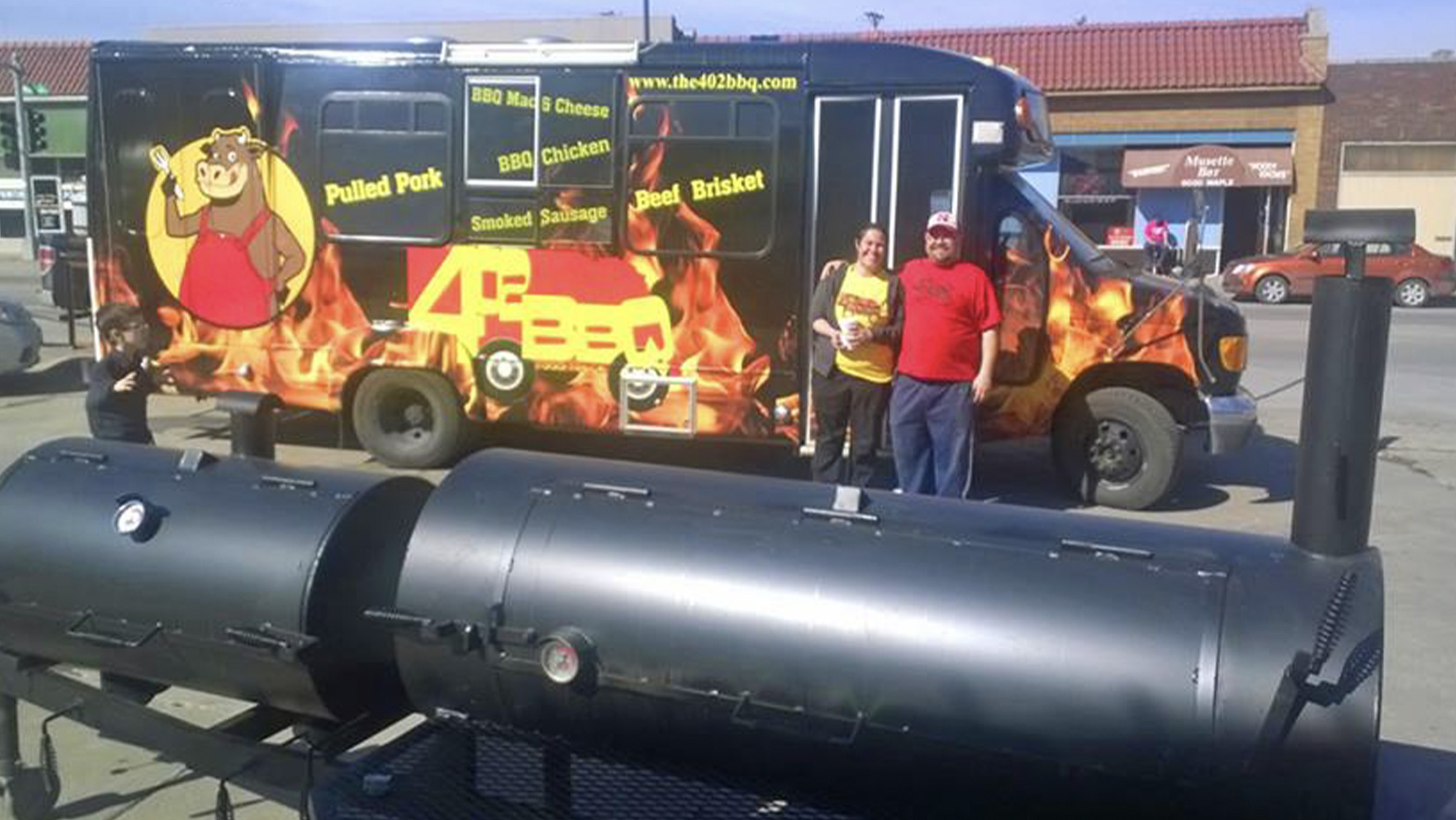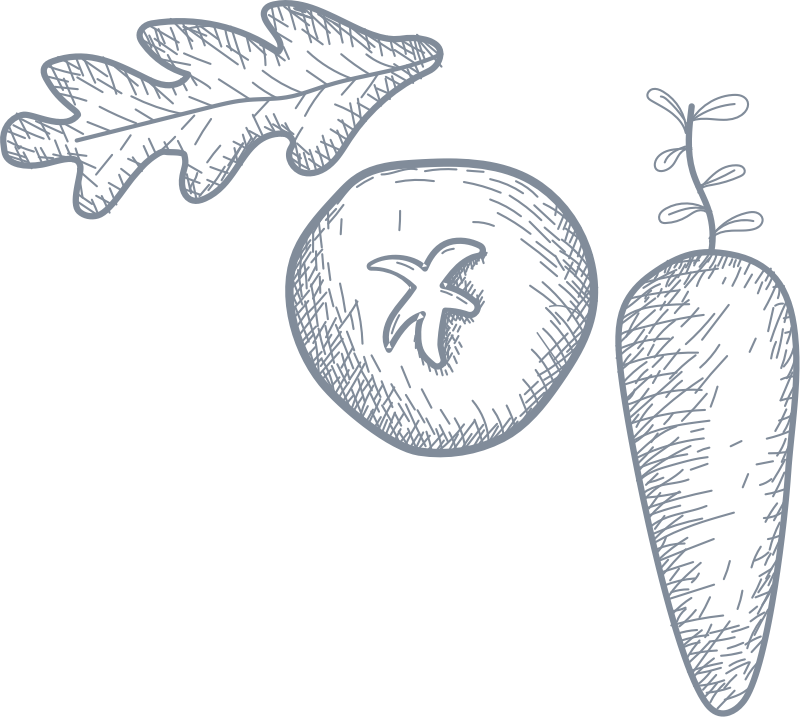 402BBQ started in March 2014 by husband and wife, Todd and Kelly Partusch.  After years of cooking as a hobby, Todd and Kelly decided it was time for Omaha to get a taste of real Nebraska style cookin'! Todd had barbecued his entire life.  He competed and placed in BBQ competitions with his dad and brother for years.  Back in the days of working with them, they would cook on anything they could make a pit out of.  Nowadays 402BBQ cooks on top-of-the-line Ben Lang reverse flow smokers with digital thermometers for the most consistent and delicious barbecue! They created all of the recipes from scratch that are used in today's menu!
At 402BBQ, everything is 100% homemade including sauces, sides, secret rubs, and marinades. 402BBQ takes pride in their BBQ and will never trust any commercial company to make their food!
"My first time cooking barbecue, I guess was a slight stretch of the term "barbecue" as it's known today. My brother and I caught some catfish and cleaned them on the spot. I guess we were about 10 or 12 [years old].  We then dug a little hole and started a fire in it. We whittled some sticks to skewer the fillets on to and put them over the fire. We didn't have any seasonings or anything, but we did have a can of beans that we put on the coals. It was damn good. I've been cookin' with fire ever since!"
-Big Todd
Sadly, Todd passed away in March 2019, but Kelly has continued his legacy by cooking up Todd's incredible recipes to continue serving the Omaha community.